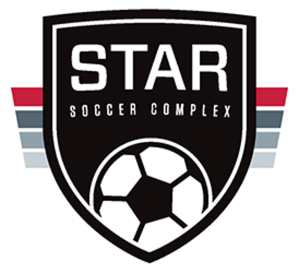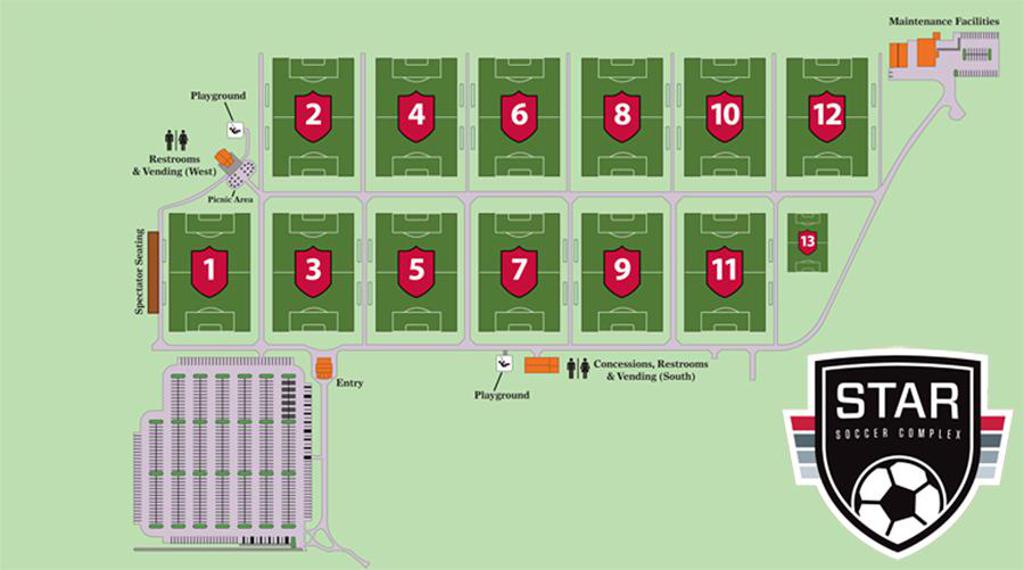 Contact
If you have questions or concerns – please email us.
STAR Complex Field Rental Request
Rules & Regulations
PROHIBITED ITEMS
For safety reasons, prohibited items include but are not limited to:
Alcohol, drugs, chemicals, illegal substances or any paraphernalia associated with drug use
Fireworks or any combustible devices
Drones
Laser pens/pointers of any type
Obscene or offensive material
Animals (except service animals)
Pepper spray/mace
Weapons of any type, including chains, knives, firearms and spiked jewelry
Skateboards, rollerblades, scooters, or any similar modes of transportation
Any other item deemed unacceptable by event/complex management
POLICIES
No parking on David Edwards Drive
No soliciting
Tobacco & smoke-free environment (including electronic cigarettes)
Disorderly or disruptive conduct that disturbs other guests is prohibited
Must comply with all local, state, and/or federal laws at all times
Meets necessary Americans with Disability Association requirements
Hours of operation for concession areas may vary. Only pre-approved vendors may conduct business at STAR Soccer Complex.
Guests found in possession of a prohibited item are required to dispose of the item or return the item to their vehicle. STAR does not safeguard any personal belongings or other items.
Guests found to be in violation of the above policies may face possible ejection or suspension from the STAR Soccer Complex.
LOST & FOUND
Mike Herrington
O: 210-444-5111
Email: mherrington@spurs.com