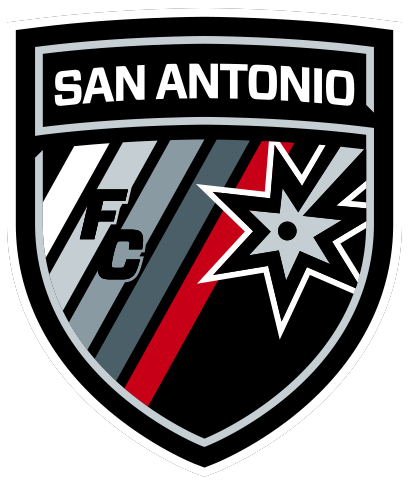 SAN ANTONIO FC VIRTUAL BACKGROUNDS
Hey SAFC fam!
While you're working or going to school virtually, we thought we could bring you a little closer to Toyota Field from your own home! Check out the virtual backgrounds below which you can use on Zoom or Teams for your conference calls, including a special #FearTheBeard filter! To use the beard filter, follow these instructions:
1. Download the Snap Camera app to your computer here
2. Paste the following link into the Snap Camera search bar (https://www.snapchat.com/unlock/?type=SNAPCODE&uuid=8c4e343bcf6844f295a9d7b49f31e037&metadata=01)
3. Join your digital meeting and switch your camera to Snap Camera (NOTE: the Snap Camera app must be open with the filter selected at the same time)
4. Enjoy your #FearTheBeard look!
Hope to see you all soon. Stay safe!