The "Bring Your Own Energy" initiative was started by SAFC captains Connor Maloney and Justin Dhillon, who are aiming to further the education and understanding of mental health challenges in sports. The phrase "Bring Your Own Energy" means that no matter how you are feeling at that moment in time, bring that energy and we will make sure that we hear you, we see you, and we are with you.
My mental health has been something I have struggled with and have worked intentionally on throughout my career. Justin and I are committed to becoming more educated along with the community and collaborating to raise money and provide resources to those who need them. We want to help anyone who may be working through their own mental health-related struggles and help break the stigma surrounding mental health. Our goal is to raise awareness for those grappling with their own mental health to let them know that we see them, we hear them, and we are with them.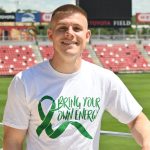 This project is something that Connor and I have spoken to each other about a lot and wanted to find and incorporate new ways to make a difference. Struggles in mental health are prevalent in professional locker rooms just as much as any other field. I think even people that are not struggling can learn so much from the different resources we are promoting and allow each other the education and guidance in how we can show up for one another. When humans show up for each other the whole world reaps the benefits.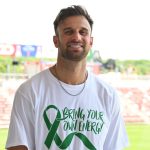 ---
Mental Health Resources
---
---
Additional Resources
---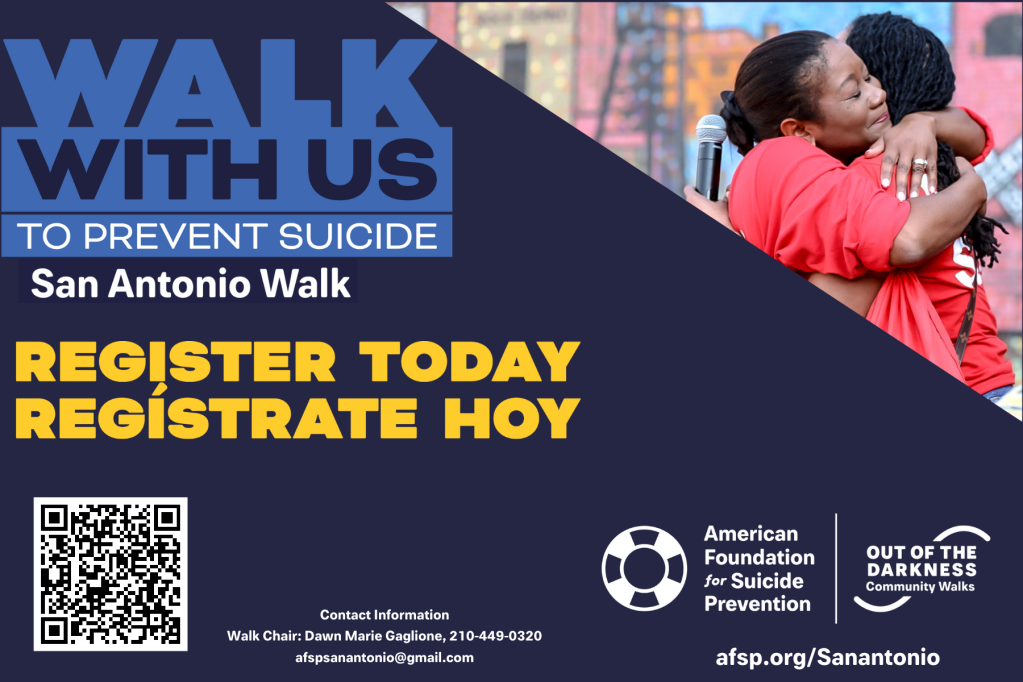 ---